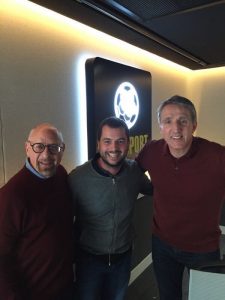 Neil Beasley
Author: Football's Coming Out
NEIL BEASLEY is a player with, and chairman of, Birmingham Blaze, National Gay Football Supporters Network League champions. His book, Football's Coming Out, tells of his struggles to play the game he loves without prejudice. It was longlisted for the William Hill Sports Book of the Year.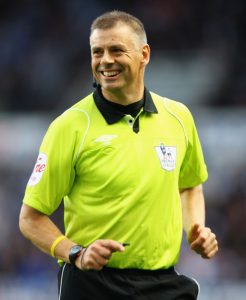 Mark Halsey
Author: Added Time
MARK HALSEY was the longest-serving full-time professional referee in the English game when he retired at the end of the 2012/13 season after a career that took in three seasons officiating in the Football League and a remarkable 14 in the Premier League. He is now a refereeing pundit with the BT Sport TV channels. His book, Added Time, details his powerful and poignant story. It was shortlisted for Best Autobiography at the 2014 British Sport Book Awards.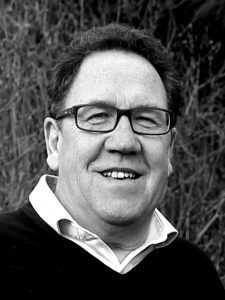 Alan Fraser
Author: The Soccer Syndrome
ALAN FRASER has been one of Fleet Street's leading sports writers for many years, gracing the pages of The Independent and the Daily Mail among others. Golf has been a passion and a speciality. Alan has covered all four golf majors, including every Open Championship between 1978 and 2014. He also attended and reported on the last six summer Olympic Games at Barcelona, Atlanta, Sydney, Athens, Beijing and London. His book, The Hitler Trophy, tells the story of Hitler's golf competition at the notorious 1936 Olympic Games.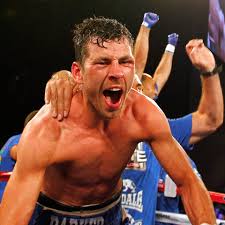 Darren Barker
Author: A Dazzling Darkness
DARREN BARKER was a Commonwealth Games gold medallist in Manchester in 2002 before turning professional and winning the IBF World Middleweight title. He is now a boxing pundit for Sky Sports. His book, A Dazzling Darkness, tells his incredible story of overcoming adversity to become world champion.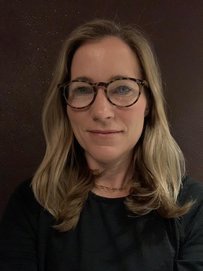 Susie Petruccelli
Author: Raised a Warrior
Susie works with the Sport for Development organisation and a number of leaders in the movement for equality and safety in sports such as Billie Jean King and global Non-Governmental Organisations including the Women's Sports Foundation, UN Women, Coaches Across Continents, The Equality League, The Global Goals World Cup, and the Equal Playing Field Initiative.
In 2019 she won the Vikki Orvice prize, her proposal for Raised a Warrior impressing a five-person judging panel. Susie lives in New York with her husband, also a former Harvard soccer player and US youth national team player, their three children, and their dog, Otis.